Skip to products grid selection
Accessibility statement
Snow Wear Guide
">

Choosing the right snow jackets and snow pants isn't easy, but once you know what you're looking for, it's not too hard, either.
Using this guide, will help you to find the outerwear combination that's perfect for you.
Industry-leading, exclusive technologies are built into ROXY garments to ensure women can ride in unbound comfort.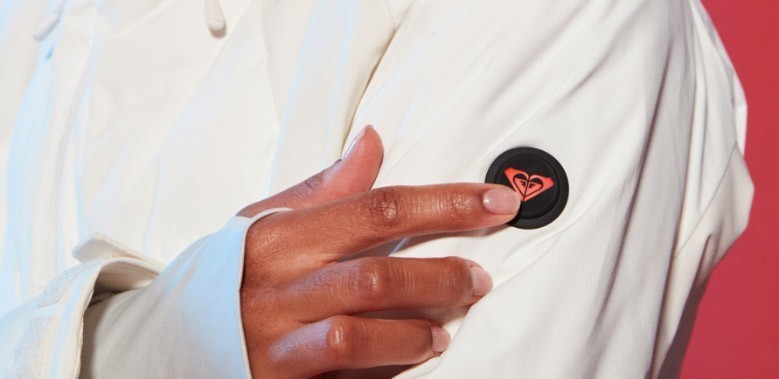 Our innovative technology seamlessly integrates a controllable, battery-operated heating panel into our designs so you can stay warm & ride in comfort.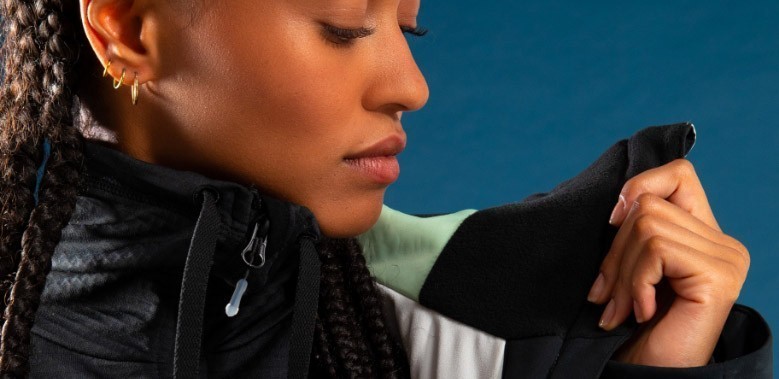 Our 100% organic & eco-certified skincare is encapsulated in a selection of our jackets collars, liner gloves, neckwarmers & balaclavas. Released when worn, soothing the skin in even the harshest conditions.
The right waterproofing level for every rider.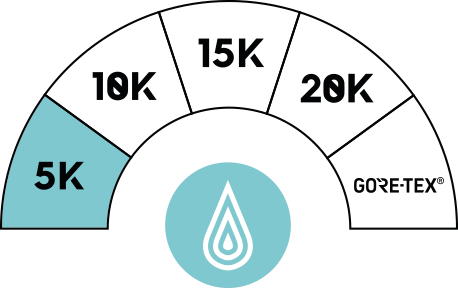 RANGE OF BREATHABLE AND DURABLE WATERPROOFING TO KEEP YOU DRY AT ALL TIMES.
">


ULTIMATE HIGH-PERFORMANCE FABRIC MADE FOR ALL-WEATHER USE. STAY DRY WHILE YOU'RE ON THE MOVE.
The perfect warmth for every condition.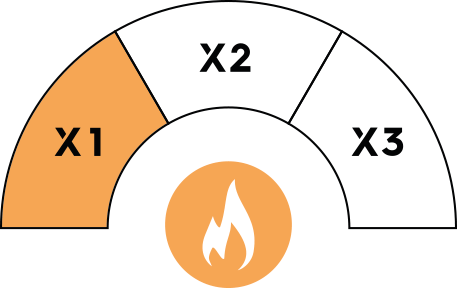 RANGE OF LIGHTWEIGHT AND BREATHABLE INSULATION TO KEEP YOU WARM IN ALL ACTIVITIES.

LOW BULK, ULTRA LIGHTWEIGHT & BREATHABLE
INSULATION FOR RIDERS WHO PREFER TO LAYER TO REGULATE TEMPERATURE.

LOW BULK, LIGHTWEIGHT & BREATHABLE HIGH
WARMTH INSULATION THAT WILL KEEP YOU COMFORTABLE ALL WINTER LONG.

MAXIMUM WARMTH, LIGHTWEIGHT & BREATHABLE
INSULATION TO KEEP YOU COSY ON THE COLDEST WINTER DAYS.

MADE FOR WOMEN WITH A HEART FOR THE FUTURE
As the world's leading sponsor of female boardriders, we are aware of the role we need to play in protecting the natural spaces we soar in. We want future generations to enjoy the beauty of the world we live in, just as we did before them.
We work hard at making sure our snow gear does just that: has limited impact on our playground, uses recycled fabrics and is constantly challenged to do better.
Designed in collaboration with world-class champions, it offers the promise of high-quality, high-comfort performance gear that will last.
ROXY design & fits are specifically tailored for women and for movement.
Our variety of fit options lets you stretch, trek and bomb hills in unbound comfort.
Find yours!