Skip to products grid selection
CHRISTMAS -

DELIVERY GUARANTEED FOR 24TH DEC -

MORE INFO

DELIVERY GUARANTEED UNTIL CHRISTMAS

Standard delivery guaranteed until 16th December.
Express delivery guaranteed until 10:00 am on 17th December.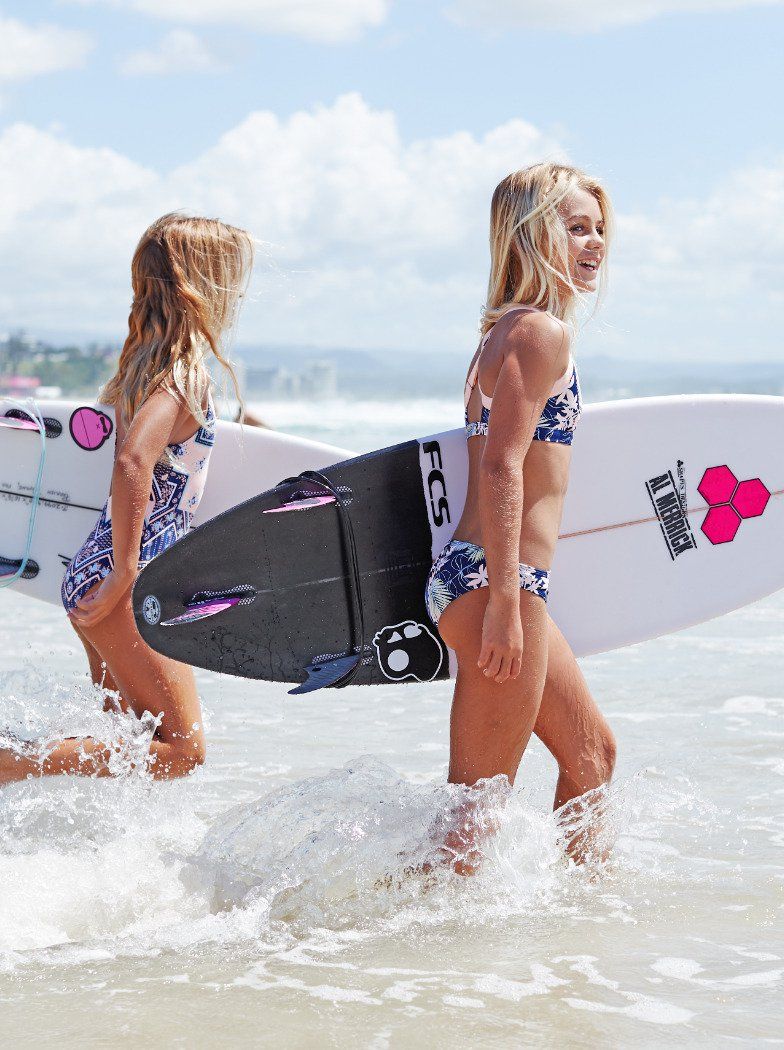 ROXY GIRL
Keep your feet in the sand, your dreams in the clouds and never grow up! With sporty leggings, playful summer dresses & a collection of the cutest swimsuits you've ever seen, this season's ROXY Girl is about brilliant beach vibes and the pure, authentic energy of youth. Stay in the water. Stay forever young.
GIRL LOOKBOOK
See all products
Girls Fashion Trends - Spring & Summer 2018